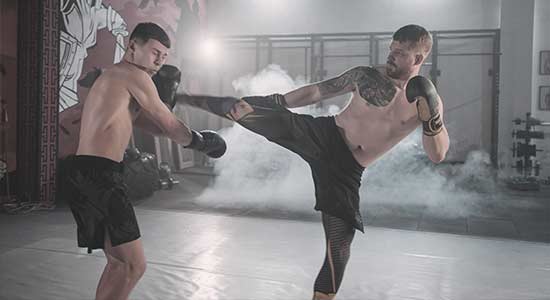 So, the big question is should a man know how to fight? Is it necessary in this day and age for a man to know how to throw a punch or defend himself in a street fight?
The answer, unfortunately, is not a simple one. It depends on some factors, including where you live, your personal beliefs, and your physical abilities.
Whether or not you think you should learn how to fight comes down to a personal decision. There's no right or wrong answer, but it's something you should think about before making a decision either way.
Here are 10 things to consider before deciding if you should learn how to fight or not.